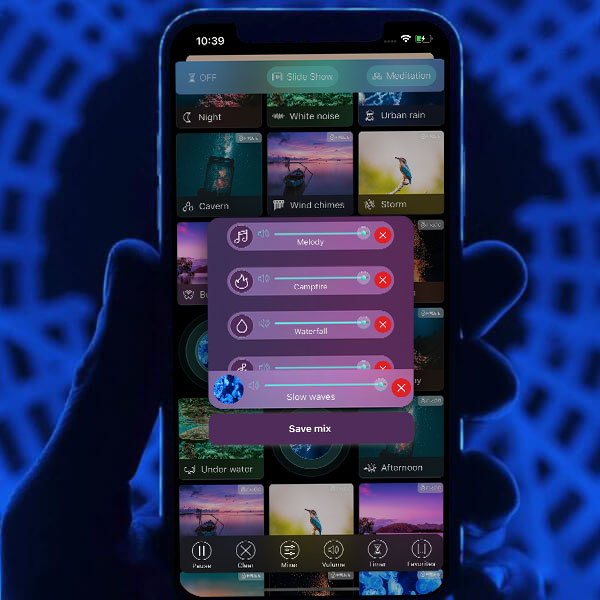 What's new in Relax Yoga Music?
Welcome to the new version on Relax Melodies Oriental, Relax Yoga Music!
Not only did we make the app ready for iOS 11, but we also improved the experience of the app, gave it a brand new zen look and added 6 sounds: Bhakti, Healing Waves, Calm Lake, Third Eye, Sea Birds and Journey.
We also listened to our community and improved stability and performance of the app so it runs smoother on iPhones.