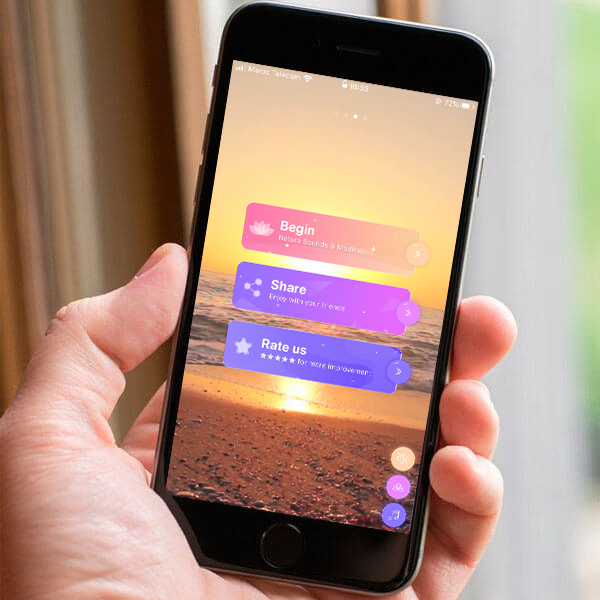 How do I change the volume of a sound?
There are 2 ways to change the volume of a sound:
Tap Mixer in the Bottom bar to display all sounds currently playing. From there, you can adjust individual sound volumes or remove them if you tap the delete icon.
Tap a sound. A volume slider will then appear on top of the screen and you can adjust the sound volume. You can also change it if you tap and hold its icon: this will bring up the volume slider if you already selected the sound.
You can reset the sounds volume to default in More/Settings. Tap Sounds volume and they will be set to their default intensity.